Social Media Management & Marketing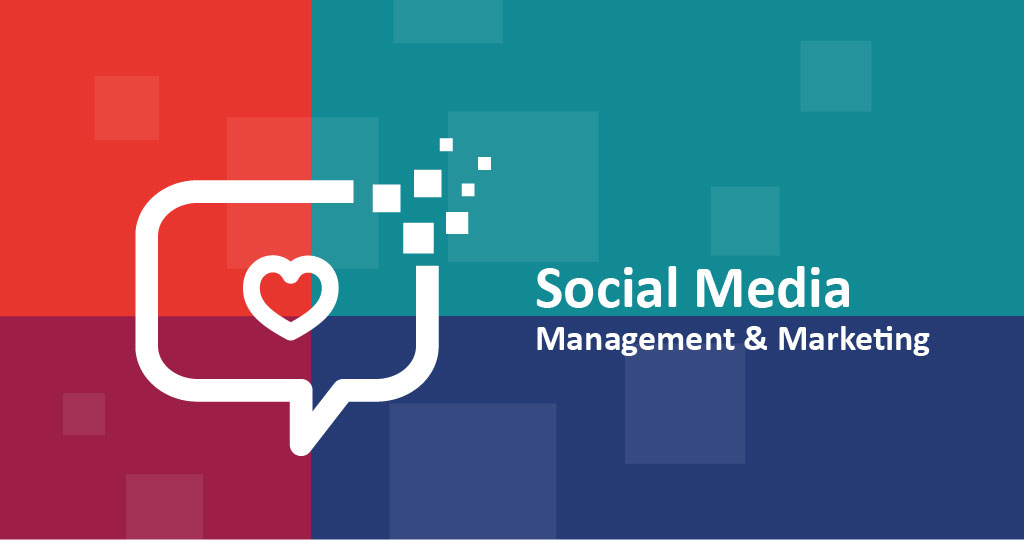 Social Media Management & Marketing
Building Strong Brand Presence, from what to post to when we'll take care of updating your social media profiles from start to finish so you can focus on running your business. Yep, it's that easy. We allow your customers to have one-to-one conversations with your brand, taking customer service to the next level. We'll help you design strategies to maximize your visibility and engagement on social channels.
Take your brand to the new heights with optimized Social Media Management and Marketing Services by Bytes Future™
Bytes Future™ is a full-service marketing agency that also provides social media management, community management, and marketing solutions having offices in Riyadh, Saudi Arabia, Dubai, UAE, and Manama, Bahrain.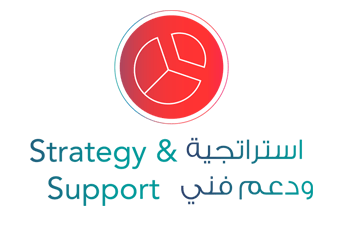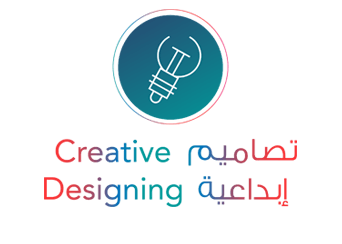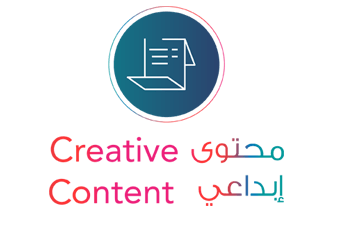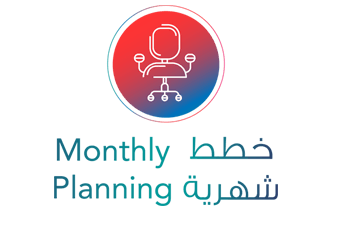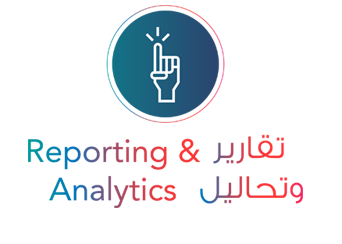 Bytes Future is a distinct digital marketing and advertising agency that manages and markets on social media platforms including Twitter, Facebook, Google Plus, Instagram, Snapchat, YouTube, and other social channels on customer's behalf.
Our social media management and marketing services help your brand to create a niche in the market and deliver the right message at the right time with the right medium and to the right audience, we take care from managing what to post, when to post, strategy, communication plan and even what to reply, we take care of clients social media channels seamlessly from A to Z.
Social Media is an essential tool for brands in this digital age and time, where customers need instant replies from the brand, customers want to be heard and they also want to listen to your brand, Social Media is an ideal way to go in conversation directly with each of your customers and we as Bytes Future™ makes the customer journey memorable and exciting.
Bytes Future™ takes pride in having the full responsibility of Social Media Channels so you can focus on running your business and grow in the direction you always wanted to, listening to your customers is a key to win and retain customers, also working with us as your social media management and marketing agency we help to build your social networking strategy additionally you will be up to date on the most recent technique, platforms, and trends since social media is not only the channels for marketing and awareness this is your Brand Voice, and sure you would want your brand to sound well.
Bytes Future's social media and community management program gives you a complete solution to your social media needs and assures the growth which you always wanted for your brand also our proven social media marketing tools, including promoted tweets and advertisements, suggested posts, influencer marketing, paid social media campaigns and digital campaigns can be customized on clients targets and needs, digital media is the currency of today are you benefiting from it, if not call us today to get benefit from our experience to grow your brand and revenue.
Call Us