Social Media Management & Marketing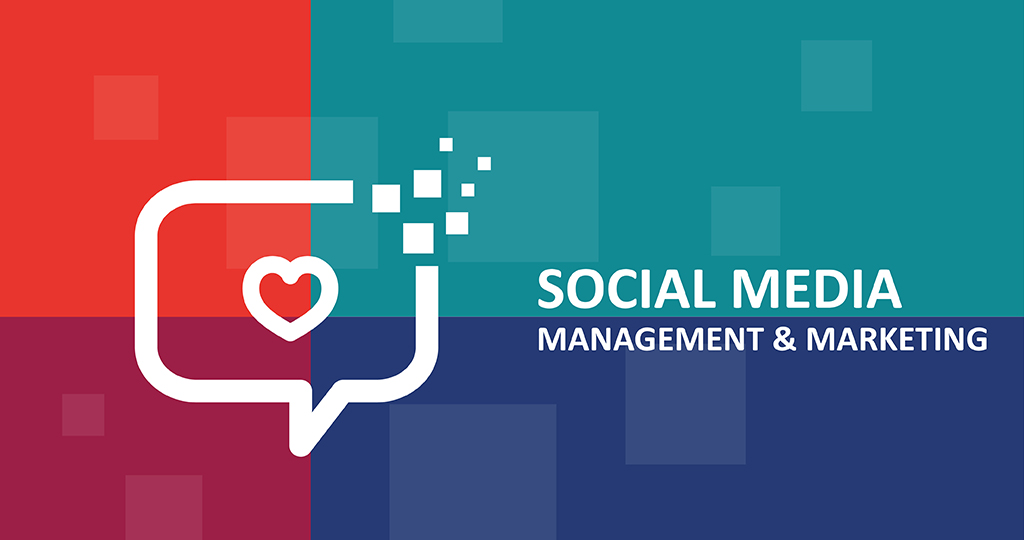 Social Media Marketing, Management & Advertising Services
Building Strong Brand Presence, from what to post to when we'll take care of updating your social media profiles from planning to strategy so you can focus on running your business. Yep, it's that easy. As best social media agency we allow your customers to have one-to-one conversations with your brand, taking customer service to the next level. We'll help you design strategies to maximize your visibility and engagement on social media channels.
Most Recognized and Award-Winning Social Media Management Agency
Bytes Future is full service best social media marketing agency in Riyadh, Saudi Arabia that provides the social media management and marketing solutions, also having offices in Dubai, UAE and Bahrain.
Take your brand to the new heights with optimized Social Media Management and Marketing Services by Bytes Future™
Bytes Future is a top social media marketing and advertising agency who manages and market on social media platforms including Twitter, Facebook, Google, Instagram, Snapchat, YouTube, TikTok and other social channels on customer's behalf including social media community management services.
Instagram
Instagram is having 15 million active users monthly in Saudi Arabia, with over 50% looking over their feeds consistently. If your business or brand doesn't have an Instagram presence, it's losing a huge number of day to day interactions with potential customers. As a business, it's a challenge to stand apart on the platform to engage with the targeted audience. That is the reason organizations put resources into professional Instagram marketing services in Saudi Arabia.
Facebook
Facebook is a significant marketing platform with 11 million active users in Saudi Arabia. The platform gives adequate opportunities to expand the business and grow awareness and engagements. Numerous organizations experience a sensational expansion in their business, visibility, interactions, and revenues by Facebook marketing services. Whether you're new to advertising on Facebook, have tried running campaigns with dreary outcomes, or are just looking for an expert to build and optimize your Facebook marketing campaigns, we can help.
Twitter
There are more than 14 million monthly active users on Twitter in Saudi Arabia and 79% of them recommend a brand that they follow, giving you the valuable chance to reach an enormous following and create enduring connections through your content. Our Twitter marketing services drive brand awareness & engagements to meet your social media marketing objectives by participating in trending topics and Twitter chats, publishing curated and original content tweets, engaging with your followers, and making exceptionally targeted paid advertisements and campaigns to generate leads and drive conversions.
SnapChat
SnapChat has more than 20 million active users in Saudi Arabian with the service reaching 90 percent of 13 to 34 year olds who routinely use this app to collaborate with their friends, family, and the community at large. Our Snapchat marketing services permit brands to present themselves with dynamic visuals, making it simple to catch everyone's eye. We at Bytes Future prides on ability to hyperscale companies through creative storytelling and we are anxious to spread awareness of your brand on Snapchat.
TikTok
TikTok has over 22 million active users in Saudi Arabia and continues to grow very fast. Brands advertising on TikTok are gaining awareness and acquiring customers. Businesses are making their TikTok pages but have very least knowledge of how to run conversion-friendly TikTok campaigns. Our TikTok marketing services in Saudi Arabia will help you create and implement TikTok advertising campaigns that your customer will love with our huge experience and expertise in TikTok adverting.
YouTube
YouTube boasts over 2 billion logged-in monthly active users who collectively watch more than 1 billion hours of videos daily. YouTube allows companies to increase brand exposure, engage with a diverse audience, and drive traffic to their websites. Bytes Future is the top rated YouTube marketing services provider in Saudi Arabia s. Our team of experts will provide you with tailored strategies and tools to increase your reach and maximize engagement on your channel.
LinkedIn
LinkedIn, with its 740 million members worldwide, provides businesses with a vast professional network and a highly engaged audience. With over 55 million companies present on the platform, LinkedIn offers a global reach and an opportunity to connect with decision-makers and industry professionals. Bytes Future is the leading LinkedIn marketing services provider in Saudi Arabia. Our team of professionals is ready to help you reach more customers and increase your sales through the power of LinkedIn.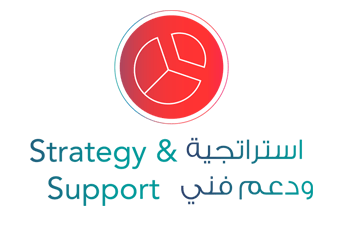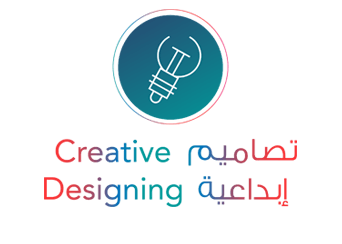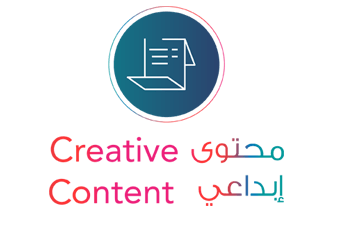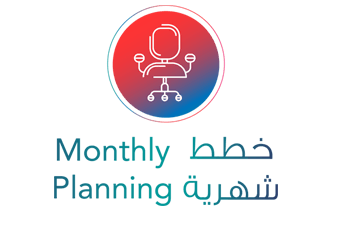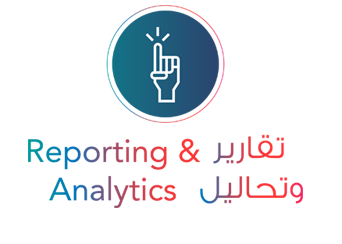 Important Benefits You Enjoy With Our Social Media Marketing Company
Our social media management and marketing services in Riyadh, Saudi Arabia help your brand to create niche in the market and deliver the right message at the right time with the right medium and to the right audience, we take care from managing what to post, when to post, strategy, content creation, communication plan and even what to reply, we take care of clients social media channels with strategy, content and planning seamlessly from A to Z.
The Benefits of Social Media Marketing Services
Social Media is an essential tool for the brands at this digital age and time, where customers and consumers need instant replies from the brand, customers want to be heard and they also want to listen to your brand, Social Media is an ideal way to go in conversation directly with each of your customer and we as Bytes Future makes the customer journey memorable and exciting.
The key element for doing social media marketing well is having a strategy, planning and social media buying. Without a strategy & planning, you might be posting on social media platforms for the sake of posting. Without getting what your objectives are, who your target audience is and what they need so it'll be difficult to accomplish results on social media.
Best Social Media Management Firm
Bytes Future takes pride in having the full responsibility for management of your companies social media channels in KSA so you can focus on your core business and grow in the direction you always wanted to, listening to your customers is a key to win and retain customers,also working with us as your social media management and marketing agency we help to build your social networking content strategy additionally you will be up to date on the most recent techniques, platforms and trends since social media is not only the channels for marketing and awareness this is your Brand Voice, and sure you would want your brand to sound well.
Why Choose Our Social Media Marketing Services
Bytes Future's top social media management service in Riyadh, Jeddah & Dammam, KSA gives you complete solution of your social media needs and assures a growth which you always wanted for your brand also our proven social media marketing tools, including promoted tweets and advertisements, suggested posts, influencer marketing, paid social media campaigns and digital campaigns can be customized on clients targets and needs, digital media is the currency of today are you benefiting from it, if not call us today to get benefit from our social media specialists in Riyadh, Saudi Arabia to grow your brand and revenue to achieve best ROI for your company.
Call Us