About Us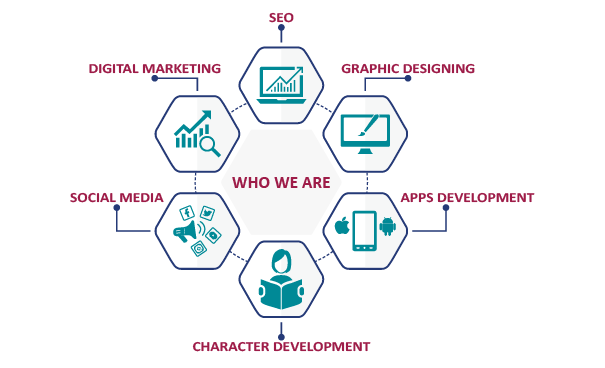 Who We Are
A Marketing & Advertising Agency with "A" Difference
Bytes Future is a premier Digital Marketing, Direct and Conventional Marketing Solutions, Application development company, providing premium mobile, social, website, web application, digital marketing and software solutions, we've been with some of the world's largest companies since 2008.
Innovation and engagement is our key to success.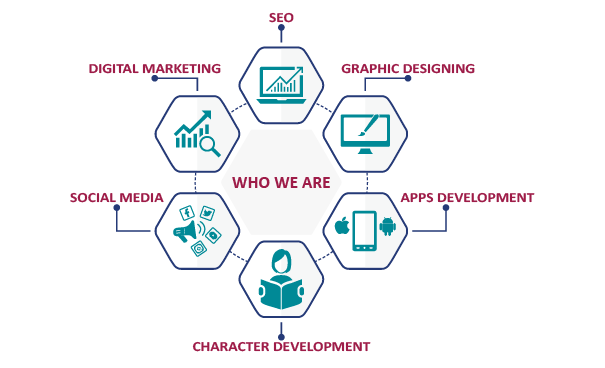 What We Do
Put simply, what we do is get you more…
More clients, more exposure, more revenue, more engagement and more loyalty.
As your partner, we go above and beyond to help you succeed.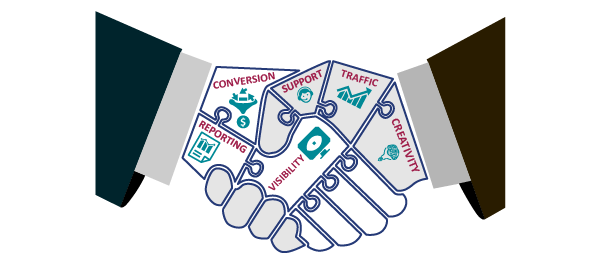 How We Impact
We convert more visitors to clients
We drive more traffic to you
We give you a better visibility and image
We are creative
We understand your requirements
We give you more personalized support
We report more progress and stats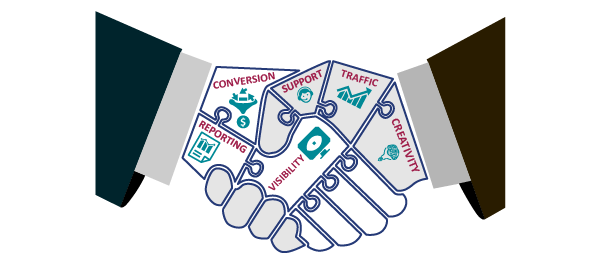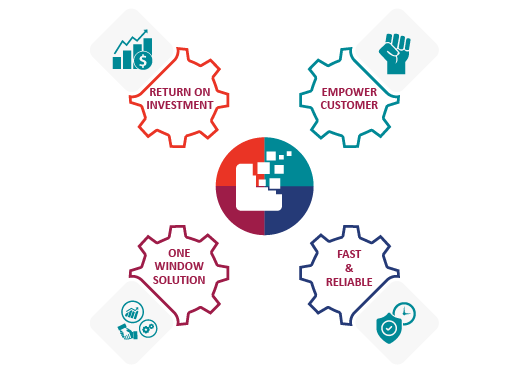 Why Choose Bytes Future?
We make mobilizing your business simple & pain free
We help bring in new business and increase repeat customers
We handle everything from start to finish
We're Marketing & Advertising experts
We're extremely focused on your success
We focus on Return on Investment
We believe customer success is our success
We make sure that customer is ahead of competition
We work to provide complete one window solution
We're fast & reliable
We EMPOWER customer