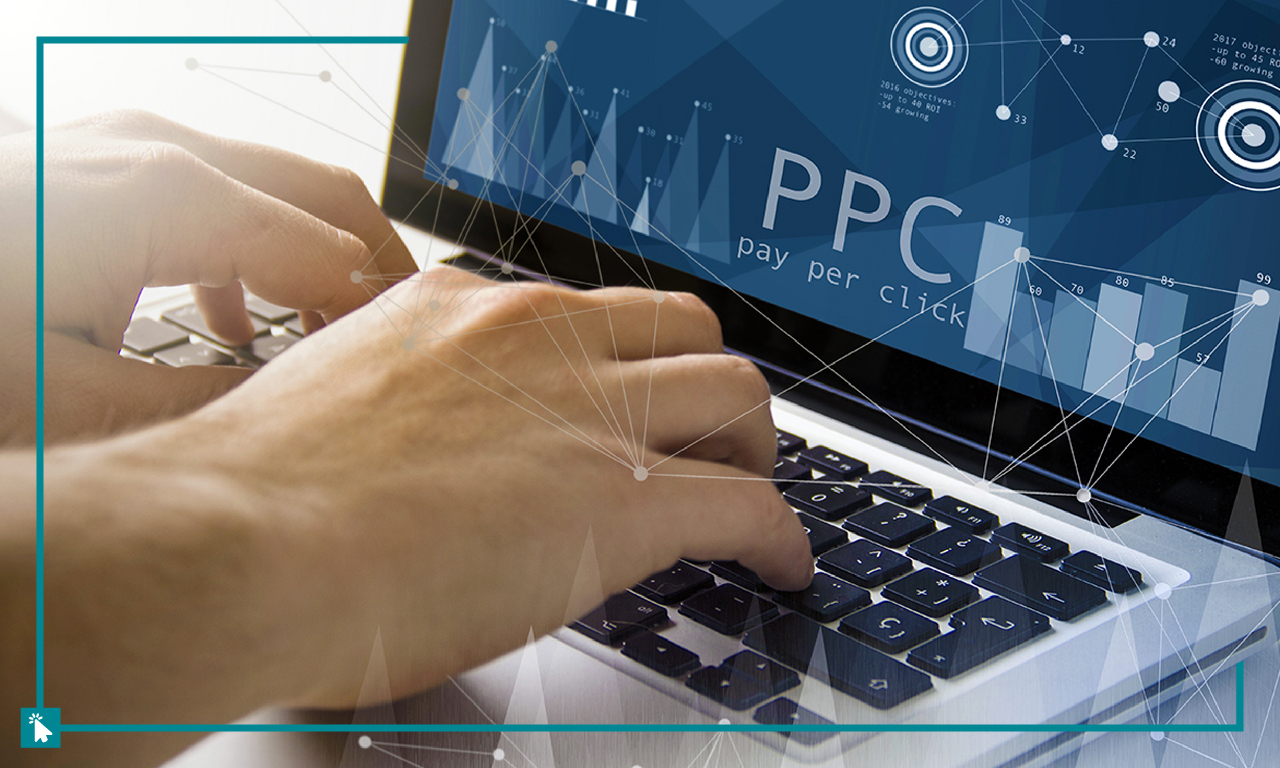 Digital marketing services are one of the most effective ways to reach your target audience and boost your business. And one of the most popular and effective digital marketing services is PPC services. In pay-per-click (PPC) marketing, the advertiser only pays when a user clicks on their advertisement. Google Ads is the most popular form of PPC services. PPC services have the potential to greatly boost a company's success. In this way, you may effortlessly and effectively communicate with your intended audience. And it gives you the ability to track your results so that you can see how effective your ads are. If you're looking for a way to boost your business seriously, then you should consider investing in PPC services, and we will guide you on how to use PPC services to grow your business.
What Is PPC?
PPC is one of the digital marketing services that allow you to pay for your ads to be shown on various platforms, such as Google, Facebook, and Instagram. The reason why PPC services are so popular is that it is an effective way to reach your target audience and promote your product or service.
Many digital marketing agencies can help you with your PPC campaigns. They will help you create compelling ads, target your audience, and track your results. You should consider working with a digital marketing agency or PPC company if you are looking for help with your PPC campaigns.
What Are The Benefits Of PPC Services?
Digital marketing agencies or PPC company professionals are considered by many businesses when they think about PPC. PPC is a digital marketing service that can give your business a great investment return. In addition, many companies have found that PPC can be a great way to improve their online presence and reach more customers.
PPC services can be a great way to improve your online visibility and reach your target audience. Here are some of the benefits of PPC services:
They can help you get your website seen by more people.
They can help you target your audience more precisely.
They can help you track your progress and results.
They can help you enhance your online ROI.
How To Get Started With PPC Services?
Pay-per-click (PPC) marketing is a model of internet advertising in which businesses must pay a fee each time one of their advertisements is clicked by a visitor. The most common form of PPC is Google Ads, which allows you to place ads on Google.com and other Google-affiliated websites.
If you want to set up your Google Ads account, you'll need to follow a few simple steps:
You'll need to create a Google Ads account and choose your account settings.
You'll need to set up your billing information.
You'll need to add your first campaign.
Creating a Google Ads account is quick and easy. You can sign up for a new account. To choose your account settings, you'll need to decide which country you want to target and what language you wish to use. You can also choose to use a different currency if you want.
Next, you'll need to set up your billing information. Google Ads requires a credit card or other form of payment in order to run campaigns. Finally, you can start with your PPC campaign via Google Ads.
PPC can an efficient method of expanding your consumer base. But it can also be confusing and overwhelming, especially if you're new to the world of online advertising. But don't worry; various digital marketing agencies and PPC companies can help you, like Bytes Future.
What Are The Best Practices For PPC?
When it comes to PPC, you should always keep a few best practices in mind. First and foremost, always make sure that your ads are relevant to your target audience. Irrelevant ads will not only be ineffective but also annoy your potential customers.
Another critical best practice is testing, testing, and testing some more. Then, continuously test and optimize your campaigns to ensure they are as effective as possible. And finally, always keep an eye on your budget. Don't overspend on your campaigns, or you'll quickly eat into your profits.
For that reason, help from a PPC company or digital marketing agency is recommended. Their professionals are well aware of the required strategies and can make your PPC campaign successful.
Bytes Future: A Leading Digital Marketing & PPC Company in Saudi Arabia
Bytes Future is a leading digital marketing and PPC company in Saudi Arabia. We offer a wide range of services that help businesses reach their online audience and achieve their marketing goals. Our team of experts is dedicated to providing the best possible service to our clients, and we are always up-to-date on the latest trends in digital marketing.
Whether you need help with SEO, social media marketing, or pay-per-click advertising, we can help you achieve your goals. Get in touch with us right away to find out more about the services we offer and the ways in which we can assist with the expansion of your company.
The bottom line
One of the most efficient methods to reach your demographic and grow your business is by using digital marketing services. And PPC services are one of the most widespread and productive forms of digital marketing. The owner of a website incurs what is known as a "pay-per-click" (PPC) fee for each advertisement click. Google Ads, the most common kind of pay-per-click advertising, enables users to display ads on Google.com and other sites inside Google's advertising network. To put it simply, Bytes Future is the go-to PPC and digital marketing agency in Saudi Arabia. They provide various services designed to increase a company's web visibility and assist them in meeting their advertising objectives. They have a staff of specialists committed to giving excellent service and staying up to developments in digital marketing.