Sports Industry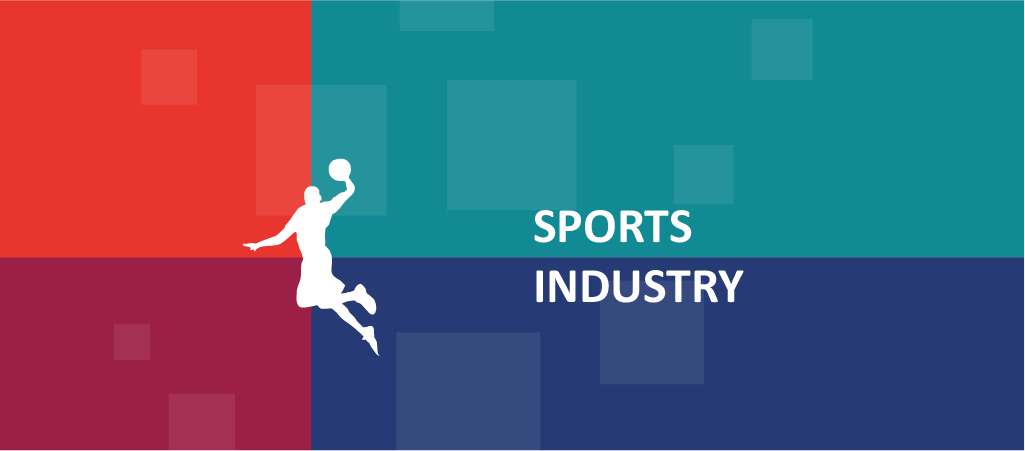 Digital Marketing for Sports Industry
Sports industry has a lot to offer being it football clubs, equestrian clubs local sports bodies for indoor and outdoor games being it Soccer, tennis, swimming, racing, polo, golf, horse racing, camel racing, table tennis and sports festivals, we've got you covered digital marketing practices and campaigns for sports industry.
Digital marketing can be an ideal tool to reach to the target audience and to create awareness about the event or sports festival, allow Bytes Future to make your online presence perfect. The way people connect to their favorite sports clubs and celebrities has changed. Gone are the days of one-method-marketing to reach your audience Bytes Future deliver content to your prospects and fans that competes at the highest level and our team of experienced digital marketing professionals make sure that you gain maximum ROI – Return on Investment.
The way individuals associate with their most loved sports clubs and famous celebrities has changed. Digital marketing is the new way to engage with the clubs and celebrities to increase engagement and revenue.
Are you looking for a trustworthy digital marketing agency for sports industry and clubs in Middle East to take your marketing to the next level? We offer competitive advertising solutions to sports and entertainment industry. Our advertising experts perform extensive market research and develop a competitive strategy for your sports clubs and event. If you are looking for digital marketing specialists who can provide competitive internet marketing services, Bytes Future can help!
As a full-service sports and entertainment marketing agency, our in-house capabilities span a broad variety of marketing disciplines. We support you across all key areas of marketing: strategic, creative, digital and activation. Contact us today to create a new success story together.