Retail Industry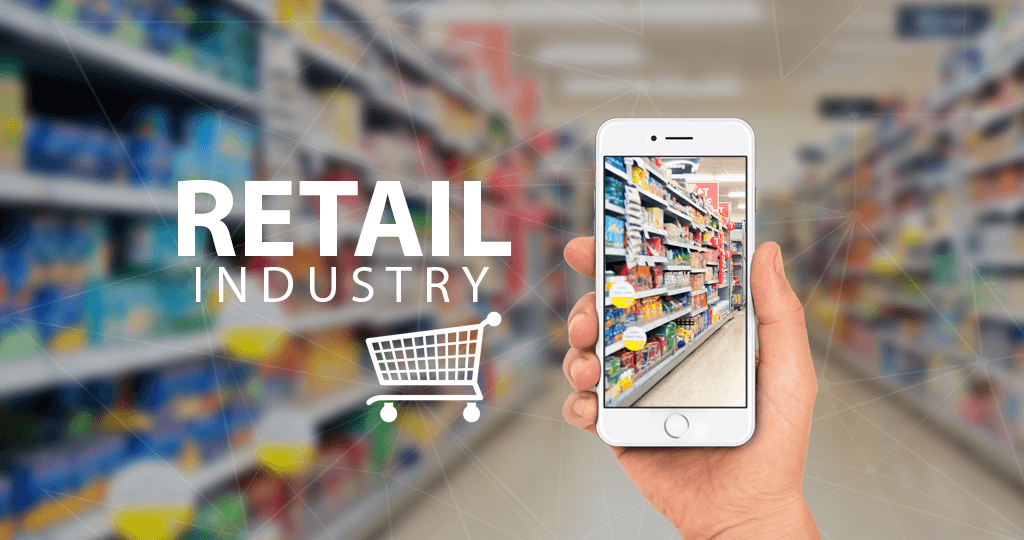 Digital Marketing for Retail Industry
Building a strong consumer base is the most essential part of retail businesses to succeed and attracting new customers is a major task. However, today's age and technology allows customers to explore and compare on the internet by utilizing their cell phones to price check in stores, compare and buy through whichever channel happens to be accessible at the time and who is offering a best deal.

This is obviously the age of the consumers, all retailer must need to have an online presence to cater customers from online and offline mediums which is through physical stores and online ecommerce stores or through a market place. However the question comes to the retailers, how big is digital really when it comes to influencing consumers? And are your digital marketing strategies keeping up to the current market trends? And which will be the correct strategy to go to the market? Bytes Future is helping clients to achieve their goals in e-commerce and conventional retail industry.

Retail brands keep on maturing digitally, utilizing technology and wealth of data available to more effectively connect and engage with digitally connected consumers. Bytes Future is a middle east based digital marketing agency for retail business that enables brands to prevail in the present challenging era. With unique skill in driving conversion through Search Engine and Social Media, our team offers sophisticated technical advice to every client in Riyadh-Saudi Arabia, Manama-Bahrain & Dubai-UAE.

We work with retail brands to build and reinforce digital marketing strategies. As a digital marketing agency, Bytes Futureintegrates five experience pillars to help customers engage with your brand iscontent, design, technology, strategy and marketing. We also support customers withstrategic planning, in addition to developingE-commerce websites and platforms, mobile apps and marketing campaigns.

Bytes Future, help retail brands to build and manage a fully-integrated digital marketing strategy, concentrating on a multi-channel customer experience. We build tools for product and brand discovery, and to help our clients engage with customers in a remarkable way to increase conversions and ultimately revenue.