Non Profit Industry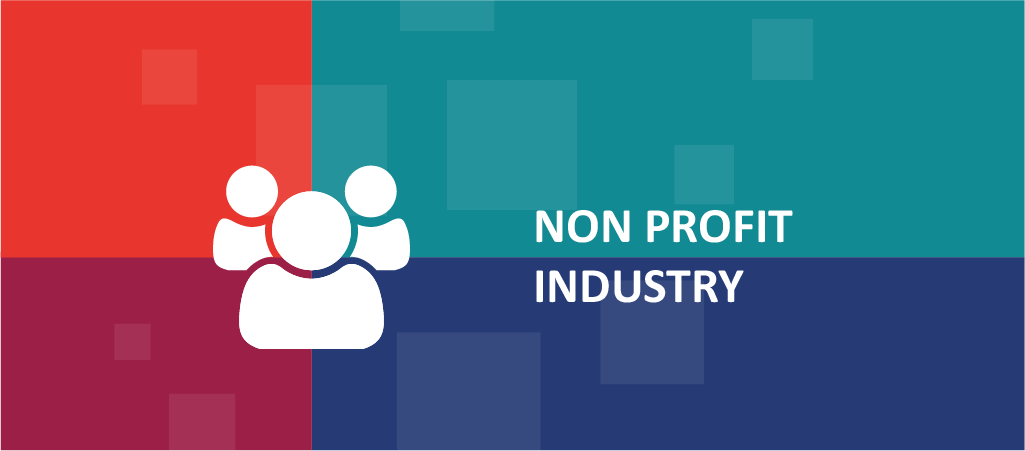 Digital Marketing for Non Profit Industry
Donating to charity has improved in the course over the last few years. Nowadays, mostly everything takes place online and donating to charity or supporting a good cause is not different. Which is why charities and nonprofits hoping to stand out had better have a strong online presence.
We realize that the most effective organizations will be those that take advantage of all of the tools at their disposal to motivate support and offer transparency into how they are delivering on their mission. While there will always be new tools and technology entering the scene, the constant should always be how you work with your supporters to drive results for your cause.
Digital marketing is a great way for those in the nonprofit sector to expand their sphere of influence. Many charities continue to rely heavily on direct marketing tactics such as flyers and direct mail campaigns. Although these offline strategies are an important part of a well-balanced marketing plan, organizations run the risk of missing out on increased reach and donations if they fail to incorporate digital into their overall business objectives.
Developing a successful strategy is the key to driving sustainable growth. Big importance is understanding the top-in breed technologies, describing who and where your focus audience is tracking and optimizing the best KPIs and knowing how to tie it all combine.
Bytes Future provide affordable digital marketing services in Riyadh Saudi Arabia, Manama Bahrain and the rest of the Middle East for nonprofits, NGOs, charities, foundations, universities, social enterprises, cause marketers and corporate social responsibility teams to develop digital-first marketing, communications and fundraising strategies that inspire action but we're different from most digital marketing agencies for nonprofits. We partner with your organization and capacity much like an extension of your team. Together, we strategize, plan, and execute your digital marketing activities including social media management and community management.
Your reach will increase, your message will be noticed, and also your targets will be achieved. By ensuring continuous awareness and interest organizations can build and uphold their connections with past supporters and motivate new internet visitors to become donors. By linking with volunteers and rising their knowledge we make sure a more engaged audience who is well-informed and willing to commit their time and support the cause.
Don't hesitate to contact us – Use our contact form or dial our numbers or send us an email: [email protected]