Hotels Industry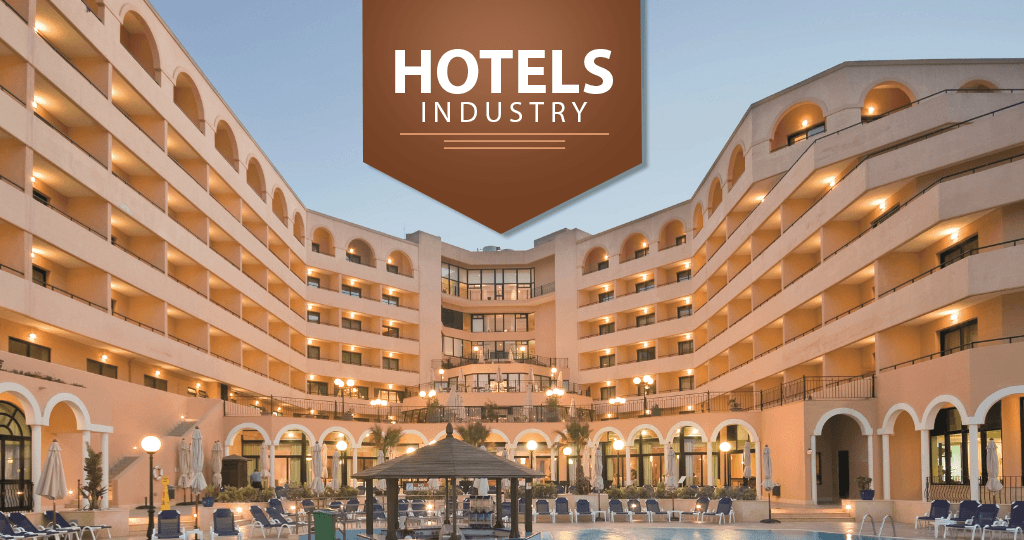 Digital Marketing for Hotels Industry
Digital marketing is dependably an indispensable outlet which you need to investigate continually, to keep your business alive and to grandstand your Hotel. You have to exploit the trends which digital marketing has to offer and you should have the capacity to make new ones.

Hotel digital marketing isn't generally simple. Numerous digital marketing firms will just attempt their hardest to offer you their digital marketing service. They will regularly disregard to clarify the means included or why each progression is imperative to the positive result. Conversely, let's face it, creating your own marketing plan is time-consuming and draining.

If you're running a hotel business, you are continually hoping to draw in new visitors to your Hotel. Though you may not be sure where to start, Bytes Future gets you covered with Digital marketing strategies and execution plans.

As a leading digital marketing services provider in Riyadh, Saudi Arabia, Manama, Bahrain, Dubai, UAE and rest of the Middle East, we realize that knowledge is crucial –both for the firm you choose to work with or while doing your own particular organization marketing. We've put together a collection of ideas and strategies pertaining to digital marketing for hotels.

From creating a website intended to reach the top positions of search engines to benefit from social media management, social media marketing,digital marketing and online marketing requires a forceful digital strategy to boost online visibility, engage with audience and convert more bookings. Bytes Future is focused on developing online strategies resulting to increase your hotel's occupancy, revenue and engagements.