E-Commerce & Web Portals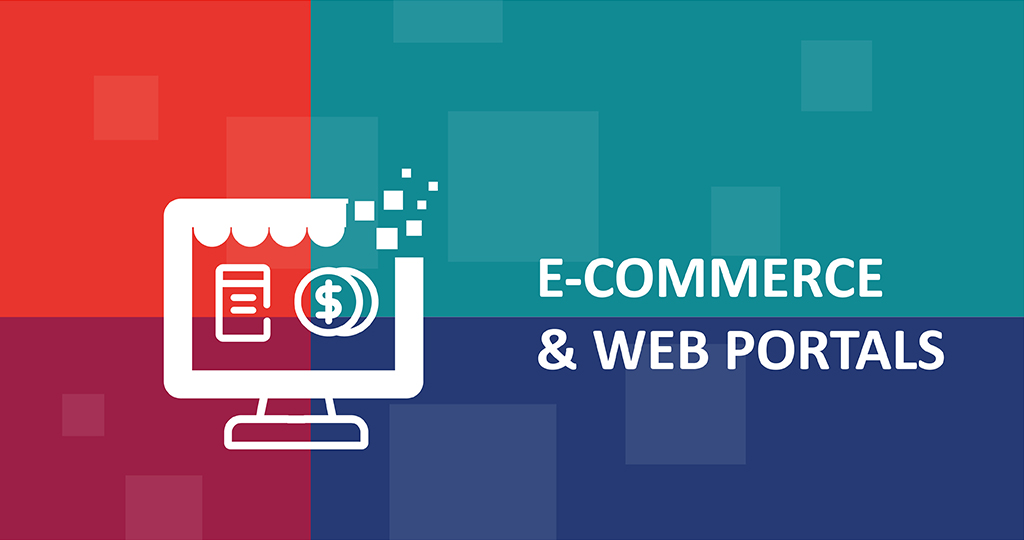 E-Commerce & Web Portals
E-commerce statistics state that 40% of worldwide internet users have bought products or goods online. This amounts to more than 1 billion online buyers and is projected to continuously grow. E-Commerce is a currency of today's fast paced life; people find it convenient and easy to shop from the online stores and web portals. What does it mean to your business, let's discuss your project and we can help you to go online! We provide easy and advanced solutions to make you sell online, from order placement, inventory management, and payment till delivery even the reports to make your business go smooth.
Bytes Future offers a whole scope of eCommerce solution and web portal development for small and big companies. We are one of the best online eCommerce solution provider companies in Riyadh – Saudi Arabia, Bahrain, UAE, and Middle East.
We design and develop e-commerce websites that help our clients to convert and boost their sales. Our resource of developers and designers have demonstrated experience in making websites that covert visitors to clients, have a great conversion rates which helps to enhance ROI.
As a digital marketing company, we help you to exploit full potential of your business by applying our experienced and professional eCommerce solutions to achieve your business goals.
Also we help existing online businesses to update their online eCommerce portal and website to get the maximum exposure and ultimate user friendly interface solutions provided by Bytes Future.
Our development team will help you and your business to boost your sales and services in the online market.