Digital Marketing Services in Jeddah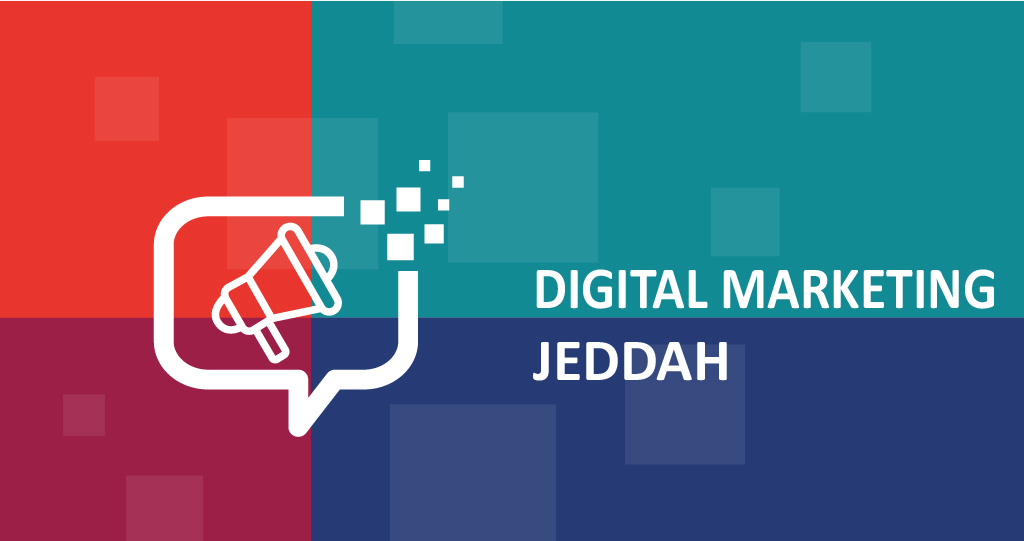 Fueling Business Growth with Dynamic Digital Marketing Services in Jeddah
Bytes Future is a digital marketing company that provides excellent services in Jeddah. Our custom-made strategies enhance your brand's online visibility and effectively reach your desired audience. We are known for our creativity and data-driven approach that helps achieve sustainable business growth and maximize ROI.
Highly skilled Digital Marketing Services To Boost Your Company's Reputation
At Bytes Future, we covered you for the latest digital marketing services in Jeddah. We help businesses grow on the web by using smart SEO techniques, creating persuasive content, and managing social media effectively. Our focus is on delivering results that matter to our clients, making us one of the top companies providing digital marketing services.
Benefits of Digital Marketing Services in Jeddah:
Localized Reach: Connect with your Jeddah audience on a personal level.
Measurable Impact: Leverage data to optimize campaigns and strategies.
Conversion Power: Transform prospects into loyal customers with targeted efforts.
Competitive Edge: Establish a strong market position through effective digital tactics.
Digital Revolution By A Leading Digital Marketing Company In Jeddah as a Compass for Success
Bytes Future is pleased to be your reliable companion while you expertly navigate the digital world. In Jeddah, we are the go-to provider of digital marketing services, and our solutions cover the gamut from search engine optimization (SEO) to content marketing and social media management. We create campaigns that hit home with your target demographic, generate real results for your brand, and help you stand out from the crowd in a crowded marketplace by skillfully blending creativity and data analytics.
Empower Your Brand with Bytes Future: A Provide Of Best Digital Marketing Services in Jeddah
Bytes Future offers a distinctive range of exceptional and unmatched digital marketing services in Jeddah. To enhance your business' online reach, we adopt a comprehensive approach involving strategic planning and imaginative execution. By merging these two critical elements, we can help bring your digital vision to life by crafting engaging content and implementing ROI-focused campaigns, ultimately resulting in an impressive online presence for your brand. Our goal is to place your company on the path to triumph by establishing its identity as a strong competitor in the fiercely competitive online market through effective digital marketing strategies that ensure long-term success.
Bytes Future: Crafting Excellence With Digital Marketing Services in Jeddah
The significance of digital marketing in Jeddah is crucial in the current era of technology. As more individuals spend their time on the Internet, businesses must be present where their customers are. By utilizing digital marketing services in Jeddah, companies can effectively target their audience, increase brand recognition, and generate potential customers and sales.
Digital marketing services in Jeddah offer a wide range of channels for businesses to adopt, such as SEO, PPC advertising, social media marketing, and content marketing. Each channel exhibits unique advantages and disadvantages, urging firms to select the ones that align with their objectives and monetary resources.
Continual monitoring and adjustment of campaigns are necessary for businesses to achieve desired results through digital marketing. Investing in digital marketing services in Jeddah can significantly benefit businesses, increasing their chances of success in today's competitive marketplace.
Why Choose Bytes Future?
When it comes to your digital transformation, we at Bytes Future want to be more than simply another vendor. As the first company to provide such digital marketing services in Jeddah, we are uniquely positioned to provide unrivaled assistance to our clients. Our tactics are tailor-made for the peculiarities of the Jeddah market, giving you an edge over rival businesses. We place a premium on open lines of communication and a customer-first mentality in all our transactions since we know these things are essential to building trust with our clients. To advance your brand, we at Bytes Future use data-driven strategies, fresh approaches to execution, and a relentless pursuit of quality. As a result, companies in Jeddah that want to do more than compete in the digital space should choose us as their partner without hesitation.