Creative Development & Designing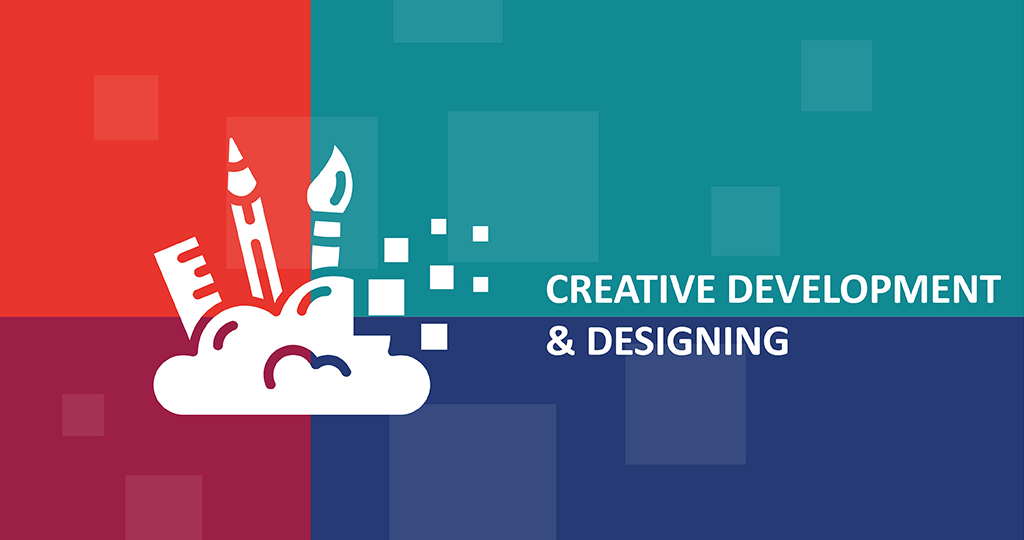 Creative Development & Designing
Bytes Future is a premier in creative development and designing, we believe creativity has no language and barrier – Customer Centric Approach Makes us to deliver on Customer Expectations.
Bytes Future is one of the leading creative web and graphic designing company based in Riyadh, Saudi Arabia.
We are in the web and graphic designing market since 2008. We are an exceptionally energetic group of experts and professionals. We comprehend your necessities and give fast, extraordinary and predominant quality designs. We not just idea the designs and create exceptional brand image, we likewise expert in designing and developing a unique web platform to support your organizations goals and objectives.
We, bytes future, are a professional web and graphics designing company that have expertise in logo designing, identity designing and ad designing services in Riyadh, Saudi Arabia and Middle East. We have a group of creators from various background and expertise to deliver creative designs for our customers. In a long time since we`ve started out work, we`ve delivered more than 500 logos and identities in different countries including Bahrain, UAE and other GCC and Middle Eastern countries.
We trust that each project is astoundingly important and distinctive and we depict the embodiment of our client`s business for which the design is being made. We adore what we do and we enjoy awesome customer loyalty. We are a full scale graphics designing company and can help you with anything from logos to ads to web design with attention to details and creative ideas for marketing campaigns.