ASO – App Store Optimization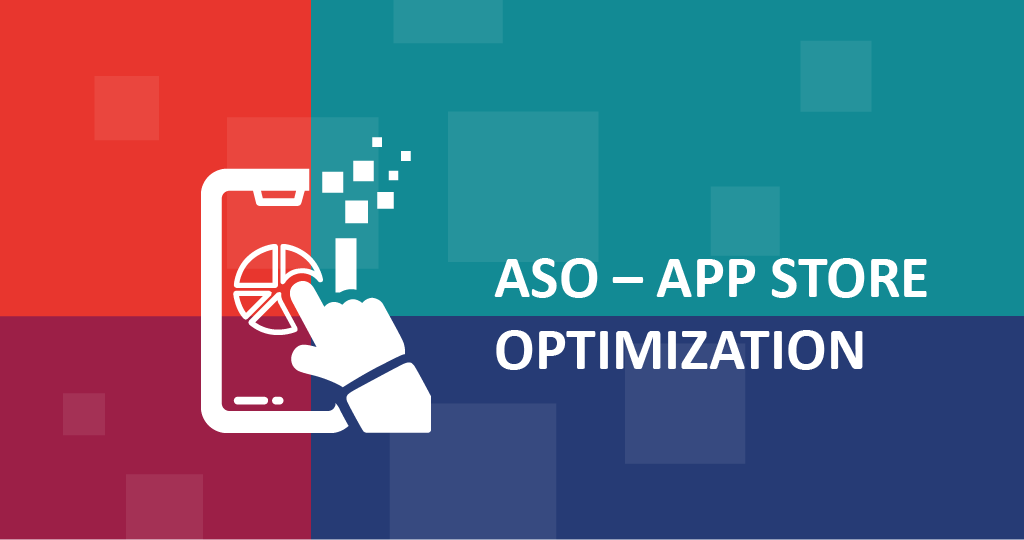 ASO - App Store Optimization Services in Riyadh, Saudi Arabia
ASO – App Store Optimization is the way towards enhancing your app ranking within the app stores and growing app conversion rates. The most famous app stores are Apple App Store (iOS and iPadOS App Store) and Google Play Store (Android App Store).
Bytes Future is one of the best most trusted and successful app store optimization agency in Riyadh, Saudi Arabia that provide Google play store and Apple app store optimization services. Our agency optimizes your app store listing for improved organic search ranking and installs to gain an advantage over your competitors with exclusive tools and optimization strategies, including optimizing your App name, title, icon, screenshots, ratings and more…
We are a full-service digital marketing agency who is specialized in ASO – App store optimization services in Riyadh, Jeddah, Dammam – KSA, we have talented, professional and experienced team offering services to acquire the edge you need to stick out of the crowd and grow in targeted GCC markets – Saudi Arabia, Qatar, Kuwait, Dubai-UAE, Oman & Bahrain.
Why ASO – App Store Optimization is significant for app success?
It is estimated that more than 5 million apps are available to download from the Apple App Store and the Google Play Store. It means your app is facing a lot of tough competition to get ranked in the app stores.
The main objective of ASO – App Store Optimization is to increment visibility, number of downloads and the number of loyal users. The initial step for increasing your app downloads is to make your app easily discoverable by the right users. In any case, how might you do that?
To understand how to grow your organic app ranking, you initially need to understand that how users are searching for and finding apps and Bytes Future can help you to be visible and searchable in the iOS, Android & Windows app stores.
How do a mobile user find and download mobile applications?
People are generally searching for specific apps in app stores like Google Play Store and Apple App Store. An astounding 70% of mobile users use app store search to find new apps. Besides, 65% of all downloads occur directly after an app store search. Clearly, app store search is the most used method for finding and downloading new apps.
Why your mobile app needs an ASO agency?
There are more than 3.5 million apps on the Google play store and 2.22 million apps on the Apple App store. In this ratio selecting your app over others is very extreme. To stand in this competition a business needs to employ with a reliable ASO agency that will utilize advanced strategies to ensure that your app is found among the horde of the large numbers of the apps on the App Stores.
Bytes Future is a best app store optimization company in Riyadh, Saudi Arabia that provides ASO – App Store Optimization services to the clients to increase their app's visibility and conversions in the targeted market and app store language such as Arabic or English.
We have a team of ASO experts that have gained the prowess of managing and creating Apps marketing. What else do you want? We provide ASO services for top-ranked app stores, including Apple App Store (iOS and iPadOS App Store) and Google Play Store (Android App Store), Windows app store and more in Saudi Arabia, Bahrain, UAE & other GCC countries.