Apps Development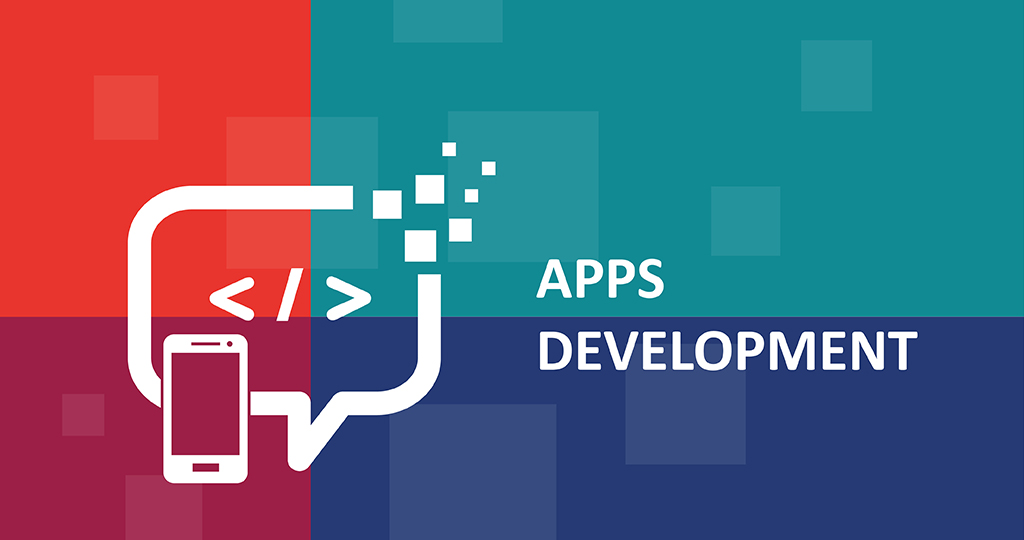 Apps Development
We Take Your Business in the Hands of your Customers – So you can achieve more – simply sell more, engage more, build up your brand. Total number of smartphone users will surpass 2.08 billion in 2016 Bytes Future understands these development and what it takes to create compelling experience for audiences connecting through mobile and tablets.
Bytes Future is a premium apps development company that provides mobile apps solutions for small and large companies. We utilize mobile technologies to help developing new organizations or enhance effectiveness of existing organizations. We have a team of experienced mobile app developers, android developers, iPhone, iPad, iOS apps developers.
Bytes Future is a Premium Mobile Apps development Company, since mobiles are an integral part of our lives and it is completely clear that the need of mobile applications has heightened for all businesses, we design and create splendid mobile applications. Bytes Future has a diverse base in Middle East, Saudi Arabia and UAE.
Our team of mobile application developers is innovative and experienced to fulfill your organization and business needs. With advanced and innovative mobile technology our mobile application developers can design and create exceptionally customized applications to fulfill consumers and enterprise's needs being it Online business, retail, healthcare, automotive, governmental, oil and gas, medical, online store, fashion, lifestyle, and beauty.
Being situated in Riyadh, Saudi Arabia we have delivered projects in many countries including Bahrain, UAE and other GCC and Middle Eastern countries – and we can make to convey your projects effectively no matter what`s your location.